News July 2018
Mercury Bay Area School
Fantastic weather at the end of May for the year 7 & 8 students-bright sunshine but very cold! A total of 434 kauri planted over two days with plantings supervised by Kauri 2000 Trustees,teachers and parents.
Volunteer Planting Day Saturday 8 June Where- Kuaotunu Reserve When- meet at 8.30 Info- email info@kauri2000.co.nz Latest Kauri2000 Newsletter
read more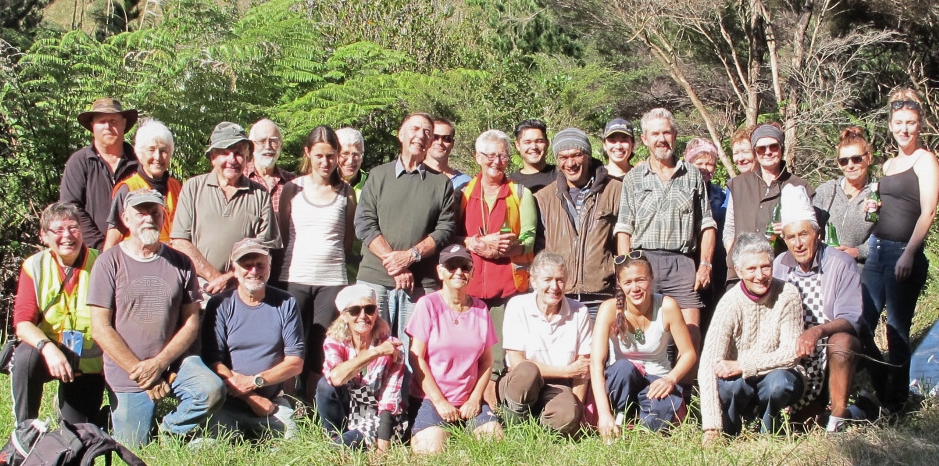 Volunteer PlantingIt is nearly that time of year again! Site preparation is well underway and we will have volunteer planting on Saturday 8 June.This is a great day out if you can spare 4 or 5 hours, are reasonably fit and would enjoy meeting new and old friends....
read more
Latest Kauri2000 Newsletter