News July 2018
Mercury Bay Area School
Fantastic weather at the end of May for the year 7 & 8 students-bright sunshine but very cold! A total of 434 kauri planted over two days with plantings supervised by Kauri 2000 Trustees,teachers and parents.
BNZ Sponsored planting on Rotoroa Island It was a great day out on the island with the BNZ team plus Kauri 2000 and the McCahon people. BNZ- thank you for making this possible.It was a good opportunity to see the work being done on Rotoroa and to find...
read more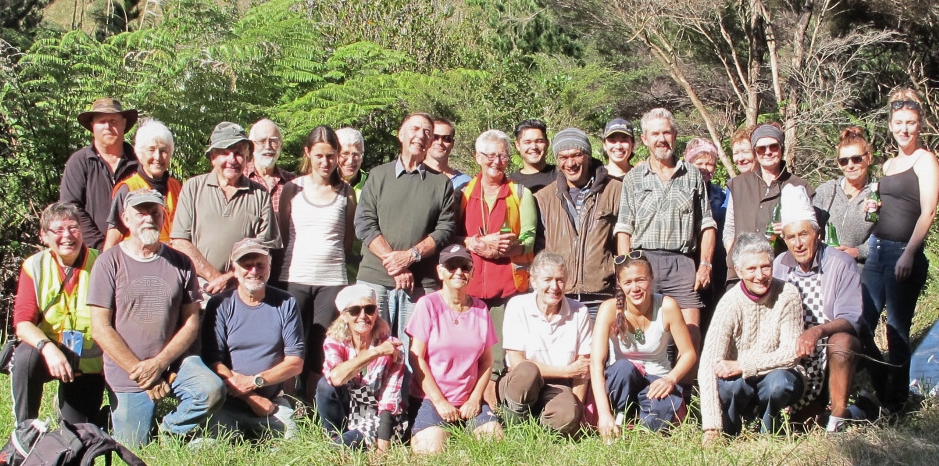 Saturday 9 June 2018 Fabulous sunny day in the Coromandel and we had over 20 keen volunteers join the Trustees for planting. A 10 minute walk into the bush and the work started- 2 hours later over 350 trees were safely in the ground and everyone had earned their BBQ...
read more
Latest Kauri2000 Newsletter